Year 5 - Peake/Earhart
The year 5 team are:
Mrs Glanville, Miss Chantler and Mrs Balch supported by Mrs Fordham, Mrs Chambers, Mrs Ford, Miss Hall and Mrs Hodgson-Curd
Visit
for more fun learning opportunities
Year 5 gallery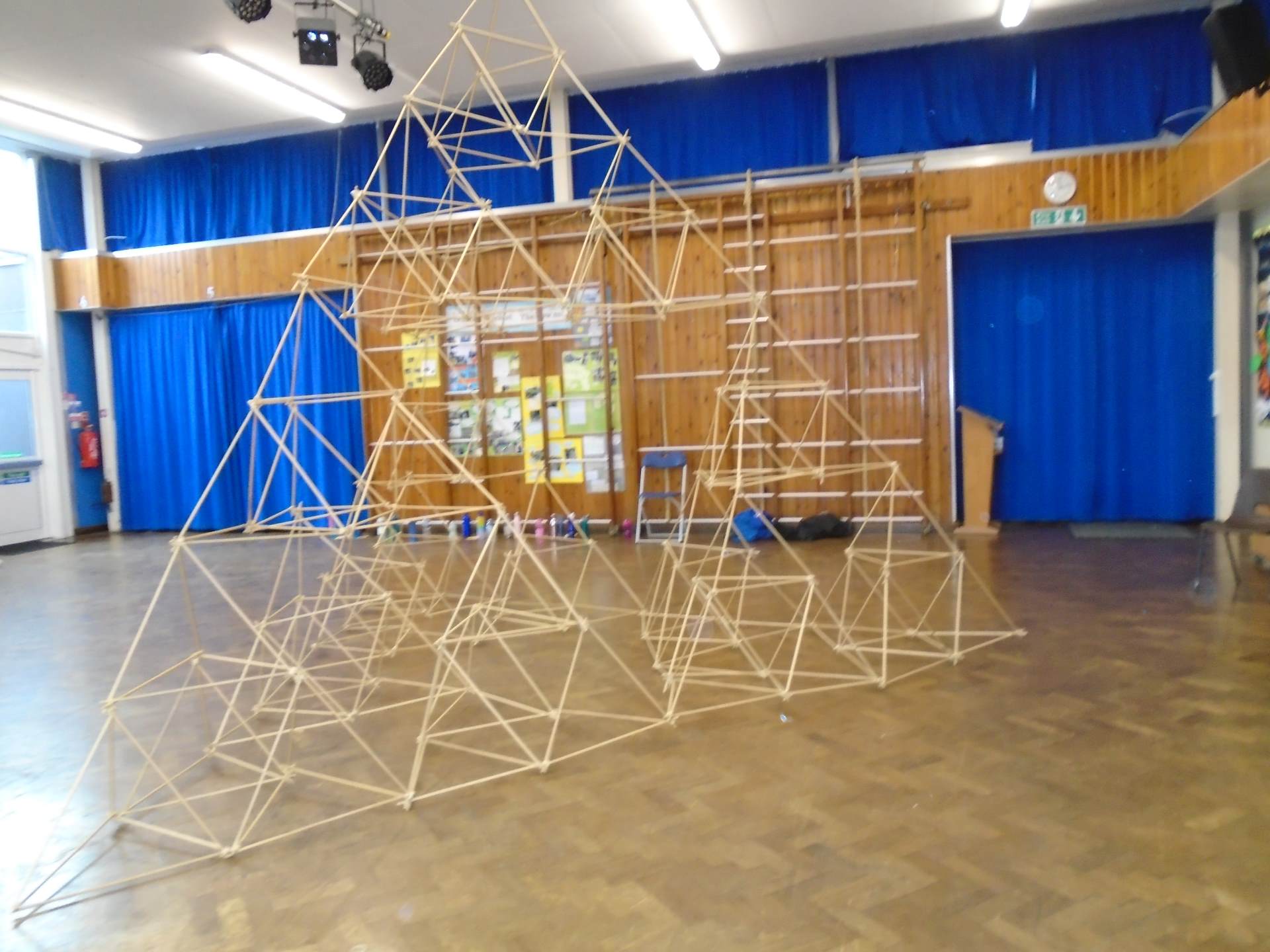 Year 5 developed their engineering skills with a STEM workshop. These structures are made entirely of sticks and elastic bands!
Year 5 launched their Horrible Histories topic today with a Viking workshop. The children have spent the day learning about life as a child in a Viking village. They made felt marbles, ground some grain to make flour and even tried to solve some Viking riddles.
A trip to Dover Museum allowed our year 5 children to deepen their understanding of life in Viking/Anglo Saxon times. They were able to handle original artefacts and take part in a workshop where they gained new knowledge.
Year 5 were very lucky to have a visit from the 'Wonderdome' where they enhanced their knowledge of space!